Since 2001 Beam Distributing has been a leading distributor of lighting solutions and protective cases. As a small business, Beam understands the importance of cultivating long-standing relationships with manufacturers so that we can meet the needs of every customer. Holding a GSA contract makes purchasing important equipment easy and fast for our government customers, allowing for quick turnaround on their important projects.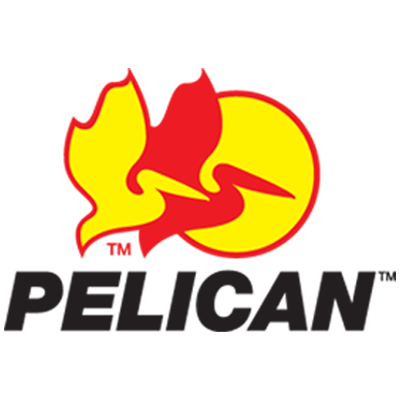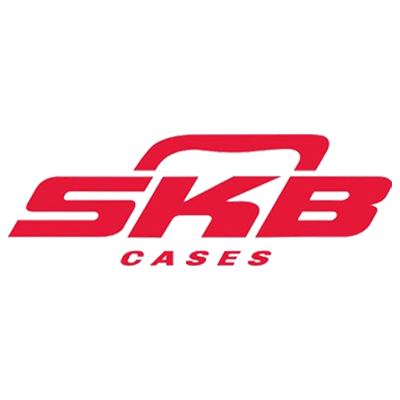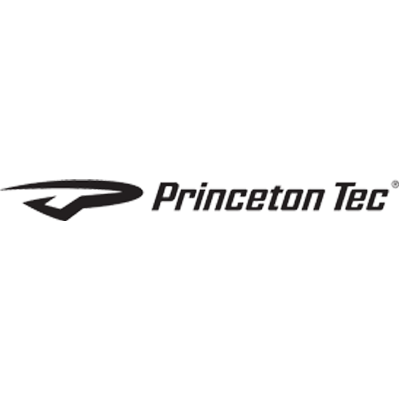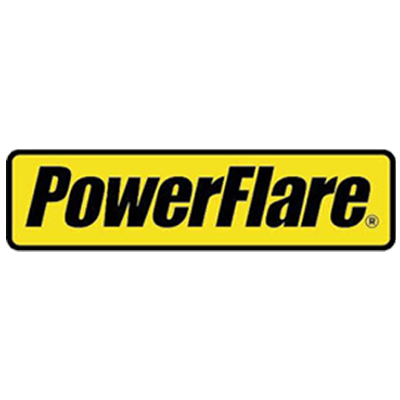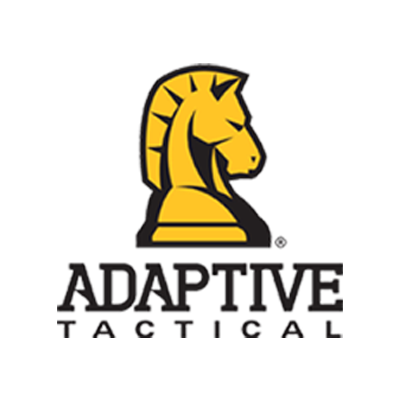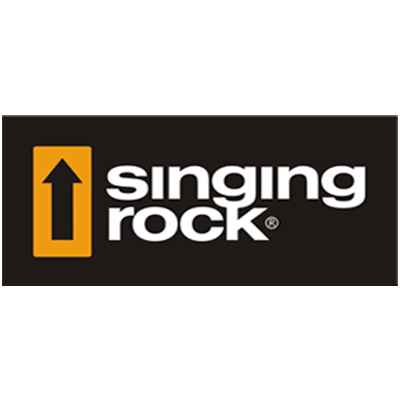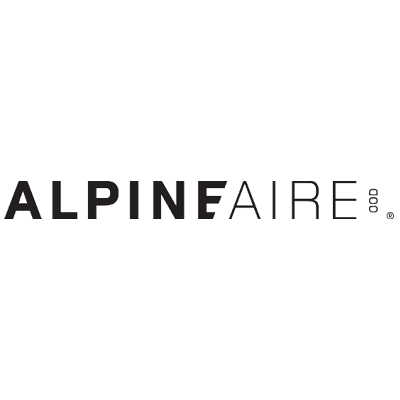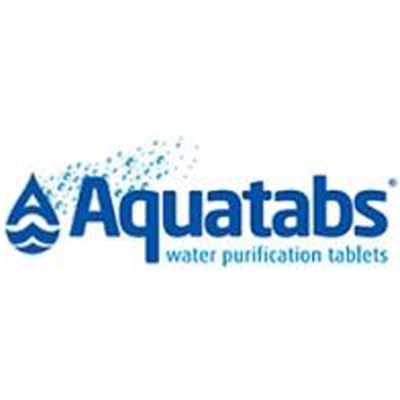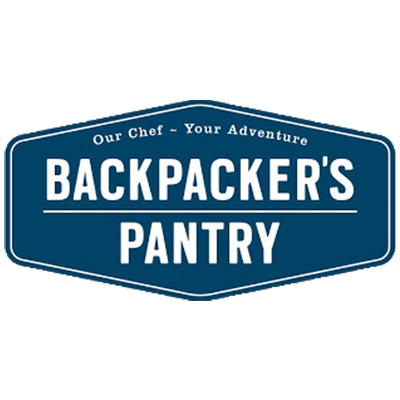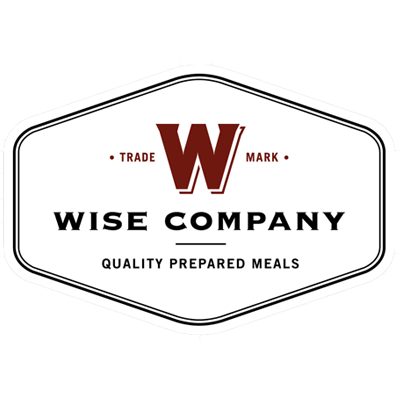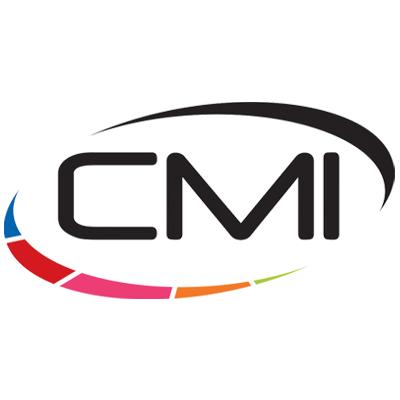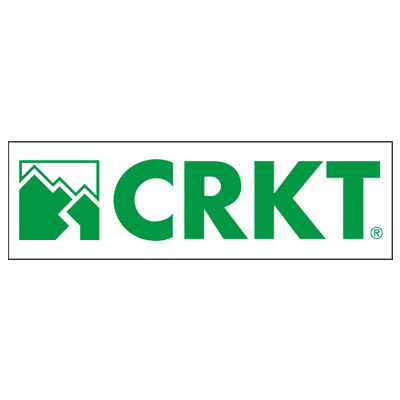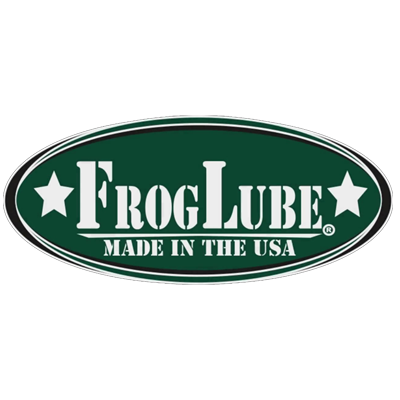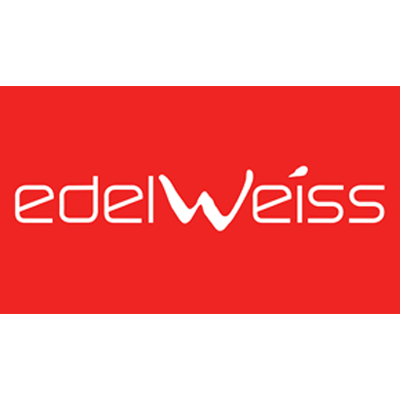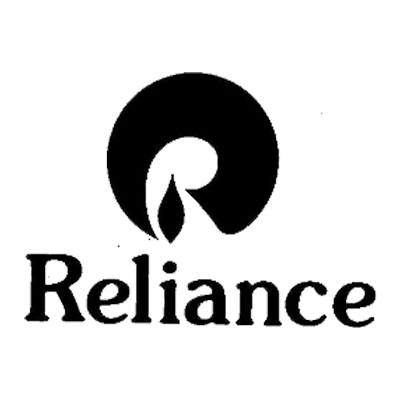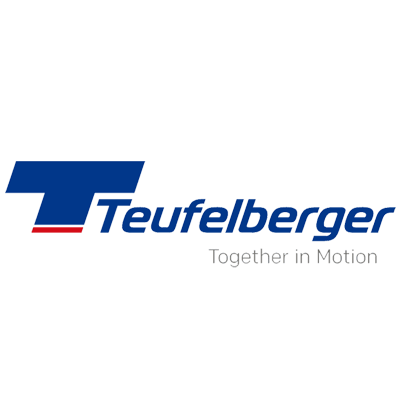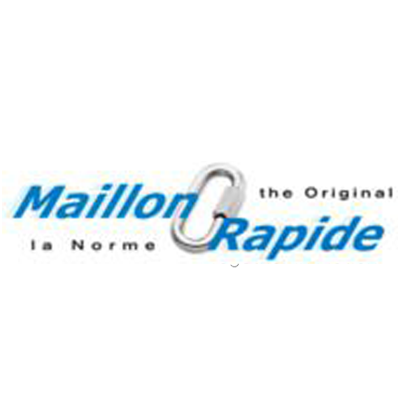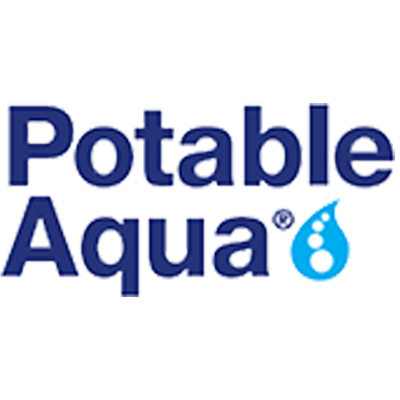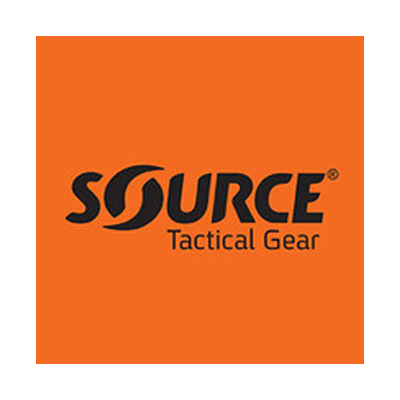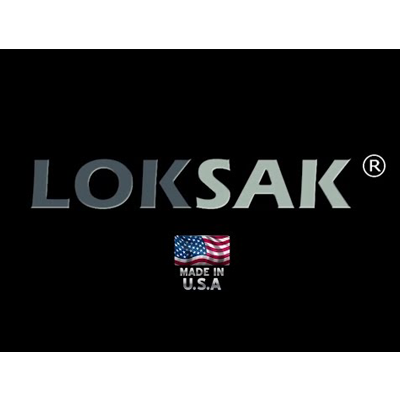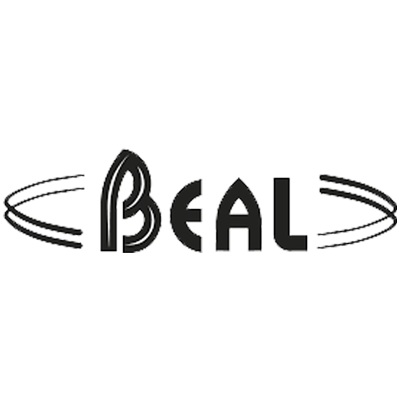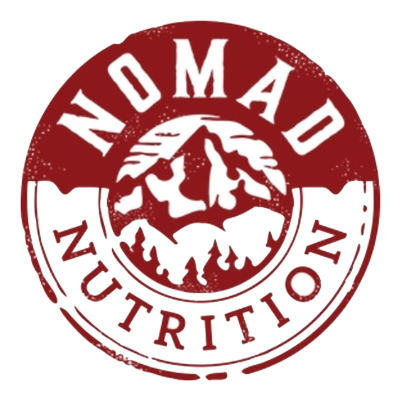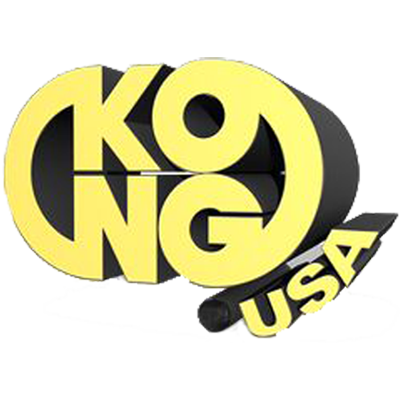 Case Size Calculator
Not sure what case you need? Just put the dimensions of what's going in your case and we'll give you some recommendations.
Pelican Case Calculator