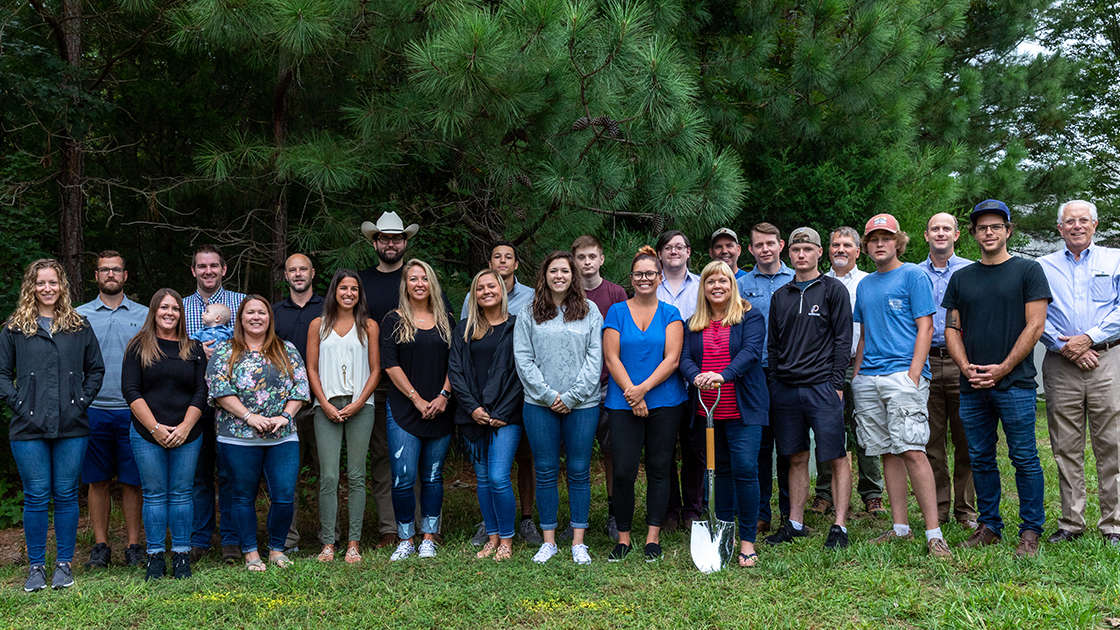 About Beam Distributing
Beam Distributing is a woman-owned small business with a big business mindset. Our roots in the Richmond-area go back to 2001 when Beam Distributing was founded as a distributor of Pelican flashlights. Over the years we grew to become the leading stocking distributor and dealer of Pelican products on the East Coast. Our team is committed to providing the best experience for our customers, beginning with teaching them about the products we carry and continuing through purchasing, shipping, and beyond.

Case Size Calculator
Not sure what case you need? Just put the dimensions of what's going in your case and we'll give you some recommendations.
Pelican Case Calculator